P.E in School
P.E. in Action!
At Southfield Junior School, we teach our PE curriculum through a broad range of sports and physical activities. A mixture of team and individual sports are taught alongside skills such as teamwork and leadership. The children participate in both indoor and outdoor sport activities. Our range of sports that we teach includes:
Athletics Cricket Dance Football Gymnastics Hockey Netball
Rounders Tag Rugby Tennis Yoga
After School Clubs
We extend the teaching of our PE curriculum through afterschool clubs. Each term, sport clubs are available for the children to sign up to and attend. Usually taught in year groups or same key stage groups, the children are provided with more time to harness their skills as well as learning new ones that are linked to their chosen sport.
New for September - Sponsored Athlete!
For the upcoming academic year (20/21), the PE team are very excited to reveal that we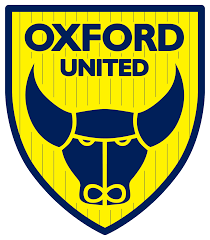 have a sponsored athlete who will be coming into school to meet the children and run coaching sessions with them. Our athlete is an Oxford United footballer who has played against some of the top Premier League teams during his career. He is still in the early stages of his career and the club have high hopes for him! More will be revealed about him in the run up to his fist visit to Southfield so watch this space 😊
Sport Relief 2020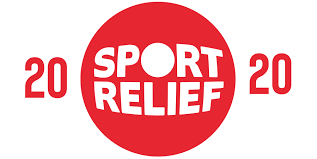 Sport Relief was a big success this year at Southfield Junior School. The children participated in a range of sporting activities across the week including a 20minute warm up activity every morning! Each year group were allocated a new sport to try out during the week before a sporting festival on the last day took place. Children were nominated to compete in a range of activities that were run by our Year 6 volunteers. Winners and points were allocated, and certificates were handed round. The Year 6s did a great job organizing the activities as well as acting as runners to collect the children for the various events – thank you! As a school, we also raised £138 towards the Sport Relief charity.
Sport Visitors
At Southfield Junior School, we are lucky to have many sporting visitors coming to school and delivering fantastic coaching sessions to our children. We have had a range of visitors from BMX cycling to Paralympic football to skateboarding! The children have thoroughly enjoyed meeting the professionals who have come in as well as participating in their coaching sessions.